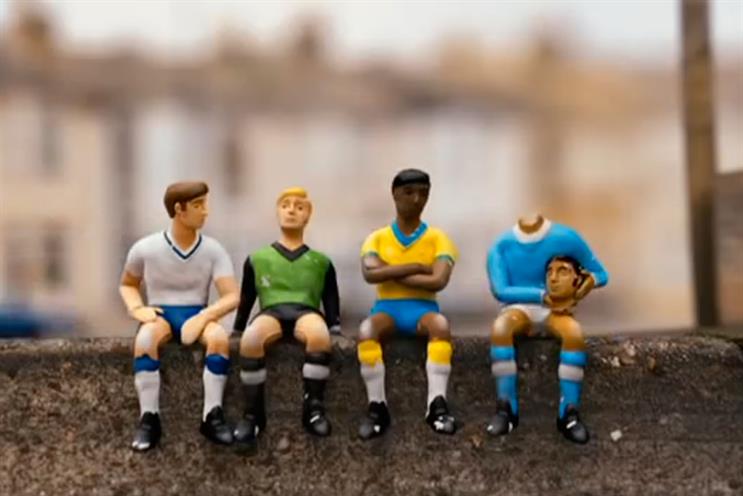 A Red Bee Media spokeswoman said it was too early to talk about potential job losses but added that the company had begun discussions with the BBC in co-operation with the trade union Bectu and in line with Tupe regulations.
Campaignlive.co.uk rev­ealed this week that the BBC would not renew its deal with Red Bee Media when it expires in December 2015. The BBC plans to bring some tasks in-house and open the rest to the market.
Philip Almond, the BBC's director of marketing and audience, said: "We want to give all directors and production companies the opportunity to work with us, and to establish a new partnership with the commercial production industry."
Meanwhile, the Advertising Producers Association has welcomed the BBC's decision to end the exclusive deal.
Steve Davies, the chief executive of the APA, which has protested against the Red Bee Media arrangement for many years, said: "We have consistently argued that the open market is what provides advertisers with the best work. It's really a buyers' market and people should enjoy that."
From 2016, the corporation will produce clip-based trails in-house and allow production companies to pitch for other services.
The BBC also confirmed that it was beginning the statutory review of its ad agency roster this month, putting Rainey Kelly Campbell Roalfe/Y&R and Karmarama on alert.