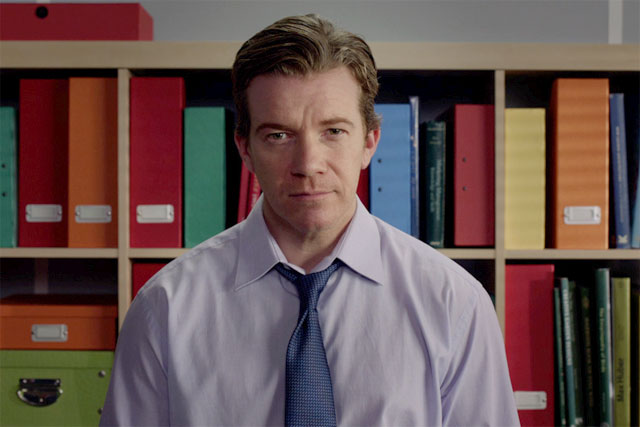 The brand did not renew rights to use images of Max Beesley, the star of its TV adverts, in July and refrained from running any TV spots in October, when Jobsite used to run TV ads.
Speaking at the Dreamforce conference in San Francisco yesterday (18 November), Jobsite marketing director Sophie Relf said the decision to focus on digital marketing comes as it seeks to tap into the Millennial market who "skip TV ads during on demand TV".
Jobsite will reinvest its marketing spend into paid search, content and PR instead and has reduced its marketing department by a third as it outsources content marketing to Seven and its PR to Kaper.
Relf said: "We can't move to be a broadcaster publisher without having a dialogue in the first place. We need to listen first, create the assets and then have a conversation."
The decision to pull out of TV advertising was influenced by research from HPI brand tracking showing 30% of the audience found TV ads from the major job sites were "boring and uninspiring", while a further 23% could not tell the difference between the companies.
Jobsite will continue its sponsorship of Portsmouth FC as the company seeks to work closer with the club over how they share knowledge.
Digital initiatives from Portsmouth FC include the introduction of a system that allows fans to order and pay for refreshments for half time with contactless payment.
Mobile is also set to remain a key focus for Jobsite with Relf citing the prediction from Google that 100% of job searches will start on mobile by January 2015.