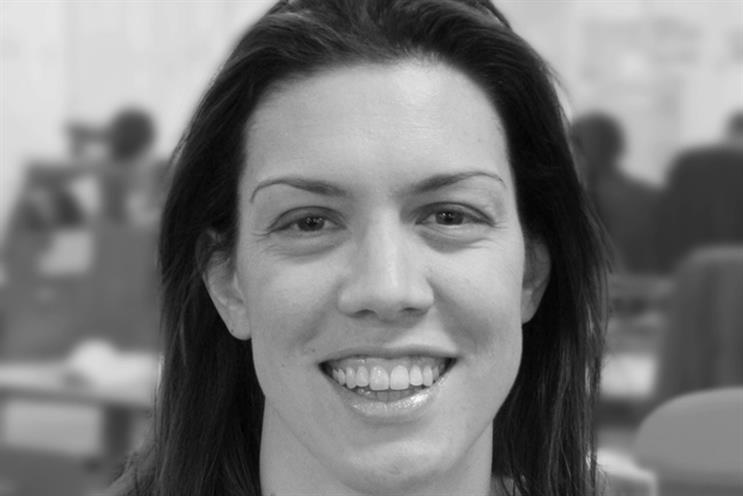 Stranger will be based at the SMG office in London and will report to Iain Jacob, the president of dynamic markets, Starcom MediaVest Group.
Her task will be to manage key global client relationships and to work with markets to ensure that business is serviced at a local level.
Stranger joins SMG from Vizeum, where she worked as the global new business and marketing director. She was previously the vice-president of Aegis Media for global clients Philips and Nokia.
SMG's recent capture of international business from Heineken, Honda and Novartis has prompted the appointment.
Jacob said: "Jodie is a true industry partner when it comes to understanding a client's business needs and devising agency solutions to most effectively support these changes."
Stranger said: "I am looking forward to working closely with the teams to develop strategies and processes to ensure that we are driving integrated service solutions that meet and exceed clients' needs."