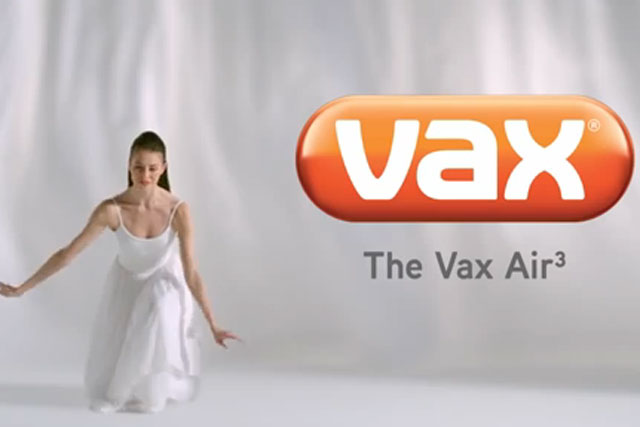 The agency will handle all creative and planning for Vax in the UK along with TTI's other floor-care brands in North America, Europe, Asia, Australia, New Zealand, the Middle East and Africa.
Johannes Leonardo was given the nod ahead of more than a dozen agencies after a selection process involving AAR.
TTI had been working with the UK creative and production agency The Black Arts for the past three years. TTI will continue drawing on its production expertise.
Johannes Leonardo, named Ad Age's Small Agency of the Year in 2011, has worked with brands including Nike, Google, Chanel, Coca-Cola and YouTube.
Liz Cope, the vice-president of global marketing at TTI, said the agency – "a tight-knit group of talented, ambitious and collaborate people" – was a perfect fit and would gel with the company's team.
Michael Duda, the chief executive of Johannes Leonardo, said: "It was clear from the beginning that TTI had visionary aspirations and a passionate commitment to change the category."