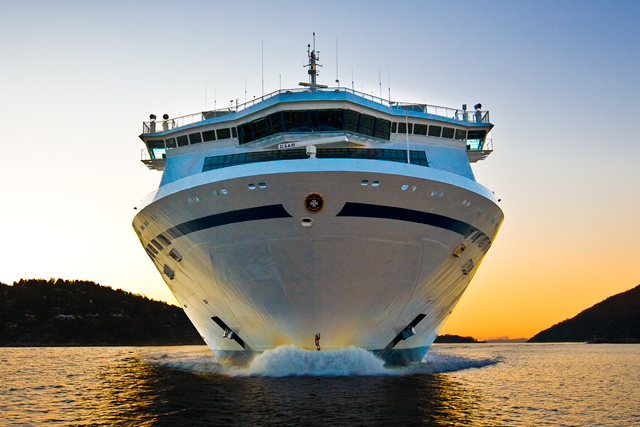 The £2m buying account focuses on DFDS Seaways' ferry and mini cruise routes to Denmark, Holland and Dunkirk.
Both agencies are the incumbents on the Norfolkline part of the account, owned by Maersk.
A pitch was called after DFDS Seaways acquired the Norfolkline company in July 2010.
The account was put up for pitch between all incumbent agencies across both DFDS Seaways and Norfolkline, including Robson Brown, which went into administration in December before resurfacing two weeks later, and digital agency Equator.
The agencies will be tasked with increasing brand awareness and consideration and reducing cost per acquisition across the expanded route network.
John Ayling said: "We are delighted to expand our relationship with DFDS Seaways following our contribution to the Norfolkline business last year – they are a professional team and it is already an exciting business partnership."
Andrew Kelly, marketing and PR Manager at DFDS Seaways for the English Channel, said: "John Ayling Associates and Agenda 21 are a first rate team. Through the rigorous application of testing and measurement we are continually improving the return on our marketing spend."
John Ayling & Associates' appointment is effective immediately. Agenda21 will take over the digital activity from April 2011.