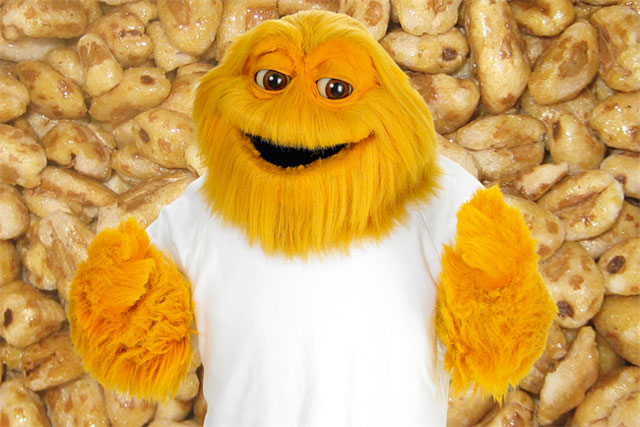 In February, The Gate London won the creative account for the FMCG brand, which also includes Monster Puffs and Honey Waffles, in a final shoot out against Bray Leino.
A television campaign featuring the Honey Monster will break this summer, targeting seven- to ten-year-old boys and their mothers.
Founder John Ayling, said: "We're delighted to be working on one of advertising's truly iconic brands, and pleased that Halo Foods saw the benefits of our transparency, strong strategic thinking and agility."
Halo Foods has not run any high-profile advertising since 2010, when Rainey Kelly Campbell Roalfe/Y&R handled the creative account.
In 2010, Rainey Kelly Campbell Roalfe/Y&R was appointed to handle the advertising account for the Sugar Puffs brands with Arena BLM taking the media planning and buying business after a pitch run by Agency Insight, although both accounts are understood to have been dormant for some time.