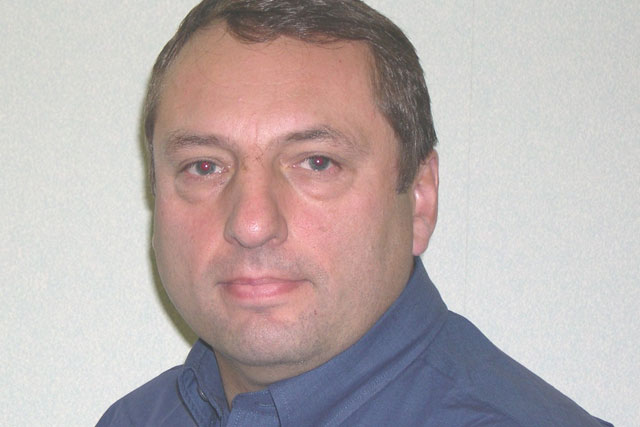 Stephens, who joined the agency in 1987, has been deputy for founder John Aylings since 2002.
He has taken over day-to-day running of the independent media agency from Ayling, who will remain involved in the agency as executive chairman. He will work with Stephens and key clients.
Richard Temple, a senior account director who joined in 1999, has also been promoted to the agency's board, which is completed by the financial director Angela Hickey.
Ayling told Campaign the shake-up reflected the recent growth of the agency, which he claimed had seen a 30 per cent increase in revenue last year.
He said: "Rob has been my deputy during a highly successful growth period for the agency, while Richard's consistent contribution to new business has been massive."
In another management change, JAA has also established an executive committee, comprising of its senior account directors Charlotte Beresford, Jonathan Newton, Nick Smith, Genevieve Tompkins, and Steve Venes, the TV director.
JAA has around 40 staff and clients include Christian Aid and Noble Foods, the parent company of The Happy Egg Co and Gü Puds.