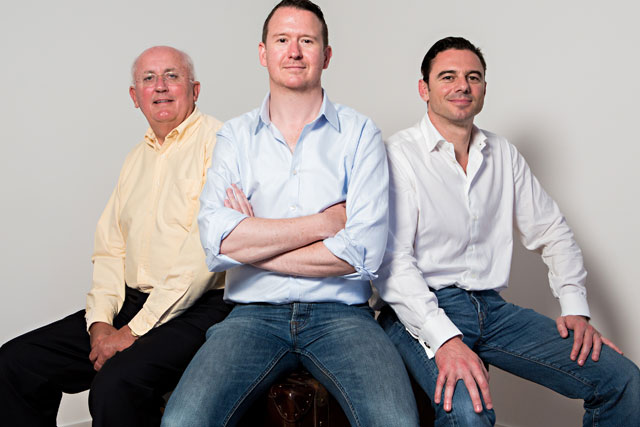 Tom Denford and David Indo founded ID Comms in 2009 and Billett has bought a five per cent stake from them for an undisclosed sum. Denford and Billet declined to comment on the size of the deal.
Billett, who effectively conceived the discipline of media auditing, will aim to develop a new way to assess media agencies' performance because he thinks traditional "pool-based" media benchmarking is less effective than it used to be.
Traditional media auditors compare the price a media agency pays for ad campaigns with the average, from a pool of campaigns targeting similar demographics.
Billett said: "If you look at the last few years, everything has changed. Media agencies often make more money from media owners than their clients are paying them.
"Large buyers are the new media owners, yet the way people select agencies hasn't changed."
This the first time Billett has returned to the media consulting business since selling his share of Billetts International to Ebiquity in 2008.
Billett said he hoped to develop the new way to audit media in the next six to nine months.
ID Comms offers consultancy on client-side marketing, marketing procurement, media performance auditing, media planning and buying, and digital, and plans to open a third office, alongside London and Singapore, in Latin America next year.
Michael Smith, previously the head of digital at the Central Office of Information, recently joined ID Comms as a managing partner and head of digital consulting.
ID Comms is currently handling the review of L'Oréal's £135 million media planning and buying account.
Follow @MaisieMcCabe