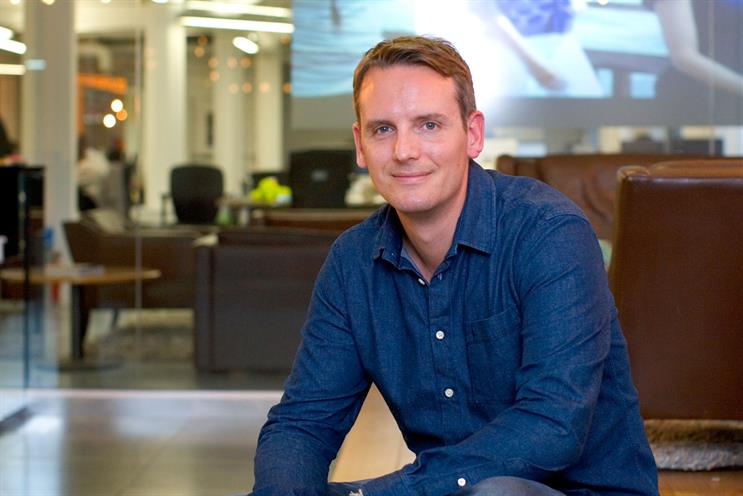 Content has become such a tedious blanket term. Blanket in the sense that it's a catch-all for anything from a feature film or a painting, to a banner ad, and in the way it obscures rather than elucidates what is used to describe.
In relation to the advertising world, content is nothing new. This may come as news, but we haven't just invented it. Sure, the media channels have changed, but the whole notion of content hasn't.
Remember that family of NatWest piggy banks in the 1980s? I opened a bank account just to collect those. That was great content. It was content I could put on my window sill.
John Brown Media, which has just been acquired by Dentsu Aegis for an undisclosed sum, rather uninspiringly calls itself a content marketing agency. This is the publishing empire that once launched Viz for crying out loud.
Now that it focuses on contract publishing and works with brands such as Waitrose and Royal Bank of Scotland rather Sid the Sexist and the Fat Slags, it appears it has been drained of all imagination when it comes to positioning itself.
But don't be fooled. Hiding under that content blanket is a key weapon in the marketing munitions – the provision of quality editorial with indigenous brand messaging across platforms.
John Brown Media will help to differentiate Denstu Aegis and turn the network, which houses also Carat and Mcgarrybowen, into a more rounded communications B-to-B-to-C package. The move will help this big agency group operate as the glue that bonds all parts of a client's business together, making it a veritable one stop marketing shop.
John Brown Media will also benefit by moving more upstream, gaining access to some huge brands and drawing on capabilities that it would otherwise have to import from elsewhere.
Currently much of the John Brown brand work is quite functional, so hopefully entrance into the Dentsu Aegis stable will give it some creative clout and the opportunity to produce ideas that will, if not quite as game-changing as Viz in its glory days, at least break some new ground.