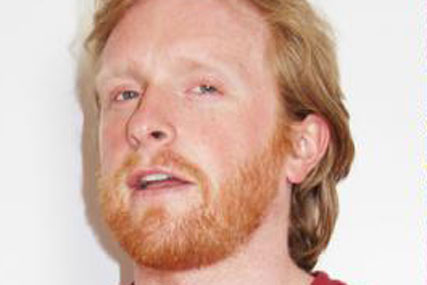 Cherry, who most recently worked on Mother's Stella Artois business, joins Fallon as one of its six creative heads operating in a group system, with the creative director and new partner Augusto Sola overseeing briefs.
The hiring follows the appointment of Gui Borchert as a creative director and Goodby, Silverstein & Partners' Matt Groves to the new role of director of digital and integration in September.
Cherry was one of the art directors and writers on the Stella 4% "smooth originals" campaign, which won a Cannes Lion in 2009.
He started his career at Kesselskramer and moved in 2001 to Wieden & Kennedy, where he worked on Nike, Revlon and Diet Coke. After a brief spell at Kesselskramer Amsterdam, he returned to W&K in 2002 and wrote the award-winning Honda "sense" campaign in 2004.