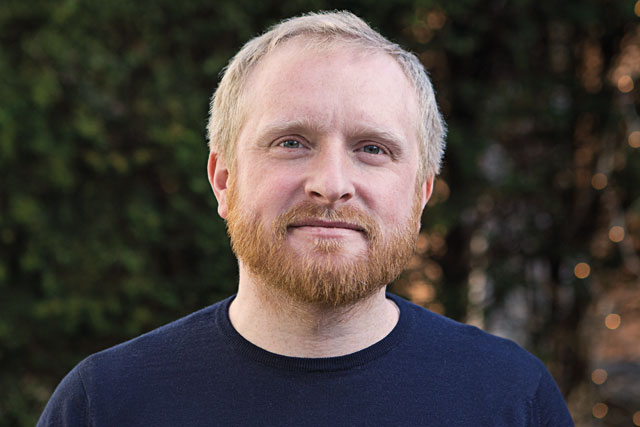 Cherry will oversee accounts including Kenwood and Johnson & Johnson.
Most recently, Cherry has been a freelance creative director at agencies including Work Club and Wieden & Kennedy.
Cherry previously worked at Fallon on Orange, Cadbury and the BBC. He was an art director on the Stella Artois "smooth originals" campaign, which won a Cannes Gold Lion in 2009.
He started his career in 2001 at Wieden & Kennedy, where he wrote the Honda "sense" campaign, and has also worked at Kesselskramer in Amsterdam.
Russell Ramsey, the executive creative director of JWT, said: "I'm so excited about John joining our creative department. His work speaks for itself and I know he will do great things on our brands at JWT."