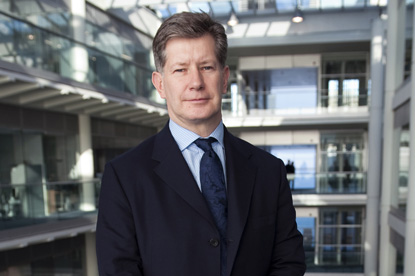 Cresswell, the chief operating officer of the broadcaster, will oversee the role until ITV finds a permanent chief executive and then will leave the company having been passed over for the permanent job during ITV's lengthy search.

ITV's move follows yet more problems in recruiting a chief executive and chairman after both Sir Crispin Davis and Sir Michael Bishop pulled out of the running for the chairman's role.

Michael Grade, the executive chairman of ITV, has agreed to continue in the chairman role until a successor is found, leaving ITV in the situation of having both a temporary chairman and temporary chief executive.

Grade announced in April that he would be standing down from executive control of the broadcaster, prompting a search for a new chief executive that saw several leading candidates pull out of the process before Tony Ball, the former chief executive of BSkyB, also dropped out.

ITV said in a statement that it would continue its search for a new chairman "with all due speed".