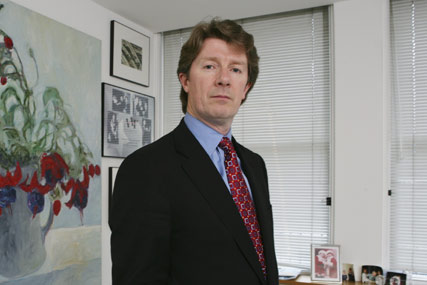 Farrell will join the board after the merger between LBi and Obtineo, the parent of the search marketing specialist Bigmouthmedia, is completed next month.
The renamed LBi International NV is expected to obtain a single listing on NYSE Euronext Amsterdam in July on completion of the merger, which was first announced in February.
Fred Mulder, the chairman of the board of directors at LBi, said: "In the marketing and media industry, John is widely respected. His wealth of experience will be of great value to LBi, as we are meeting growing demand of global blue-chip companies looking for one agency providing services across geographies."
Farrell also holds a number of non-executive and senior consultancy roles.