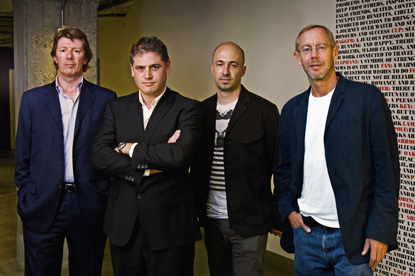 At the same time, Albion has recruited Steve Henry, the former executive creative director of TBWA\London, as a non-executive director with a brief to mentor the agency's creative chief, Nick Darken, and move its creative product on.
Farrell's brief is to work with the chief executive, Jason Goodman, and the board to broaden Albion's positioning beyond a digital-centric offer to become a broader creative communications agency that is capable of attracting more international clients.
Farrell said: "Albion was established to define the future agency model; it now wants to be larger, more international and, by design, fully integrated across disciplines."