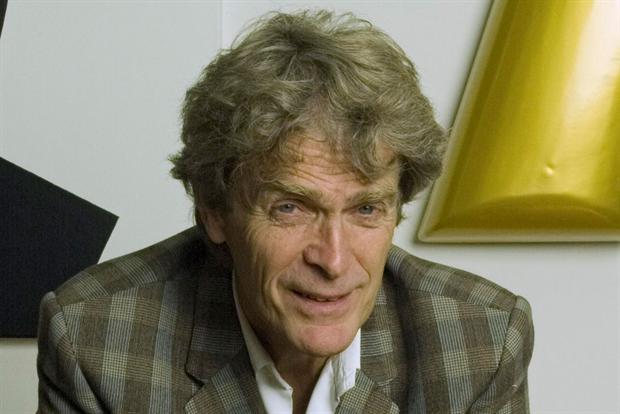 "Brilliantly simple: do something that elevates the brand beyond the competition and turn it into a movement. Everyone wins - the issue, the brand and football. All done on a shoelace, literally. I love it."
Description
Every footballer at the 134 professional clubs in the UK was sent rainbow-coloured bootlaces as part of a campaign asking footballers to show their support for gay players. Paddy Power partnered equality charity Stonewall for the "Right behind gay footballers" campaign that aimed to "shine the spotlight on homophobia in football".
Credits
Clients: Sebastian Bell, sports sponsorship manager, and Michael Afflick, sports brand manager, Paddy Power.
Agencies: Crispin Porter & Bogusky and Lucky Generals
---
Hegarty's BBH highlight: Lynx Apollo
"When looking at BBH work, what makes this great is not just the work, but the fact that the product - Lynx Apollo - started as a communication idea, instead of the idea coming out of the product. That is probably why this is one of the most successful launches Lynx/Axe has ever undertaken."
Description
The excitement around the Red Bull space-jump was tapped into by Lynx with a competition for its Apollo variant that is fronted by former astronaut Buzz Aldrin and will send one fan into space.
A "nothing beats an astronaut" strapline is used to convey the premise that the ultimate way to win the dating game is to become an astronaut.
Credits
Client: Tomas Macenaro, global vice-president, Axe.
Agency: BBH.
Creatives: David Kolbusz, Gary McCreadie, Diego Oliveira, Caio Giannella and Wesley Hawes.