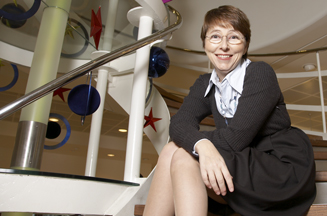 Barr departs at the end of this week, leaving head of brand communications Craig Inglis as the retailer's most senior marketer.
Having joined John Lewis in January 2007 from Woolworths, Barr has also held roles at Superdrug, Athena and KPMG. She was the first marketer to sit on the John Lewis board.
A John Lewis spokeswoman said reducing the size of the management board would 'enable swifter decision-making'.
The positions of systems director and director of retail development at John Lewis have been merged into other roles.
The spokeswoman said: 'John Lewis will continue to have a direct marketing team and this will be merged into the wider brand communications team to ensure our communications are fully integrated.


'The key parts of marketing - brand communications and creative services - will remain as one function but will report into a different board director,' she added.