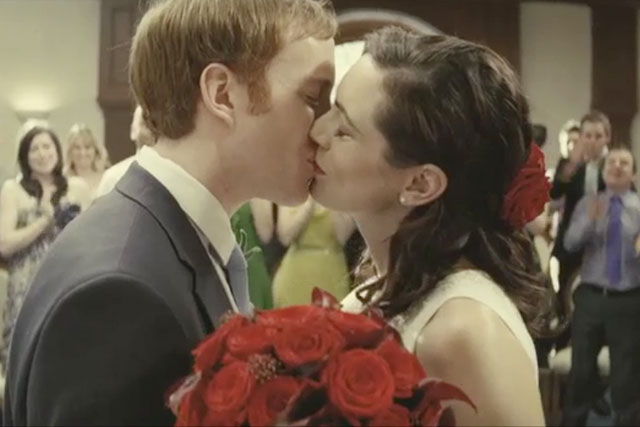 The brand's Oxford Street store and Peter Jones store in Sloane Square have recorded a remarkable turnaround in sales for the week ending Saturday 4 August, which the retailer has attributed to the Olympics.
The news comes after central London retailers, restaurants and theatres had expressed concerns that constant warnings about travel chaos by the authorities during London 2012 had created a "ghost town".
Last week John Lewis reported it had been hit by an 8.7% dip in year-on-year sales at its flagship Oxford Street store and a 10.3% drop at Peter Jones for the week ending on the first day of Olympic competition, 28 July.
However, sales have seen a dramatic turnaround with an 11.8% surge in year-on-year sales at the Oxford Street store and a 5.7% increase at Peter Jones for the week ending 4 August.
Tim Harrison, head of commercial format and implementation at John Lewis, said: "A remarkable week of success in the 2012 Games matched our flying start to the new half year. Compared to a year ago, the milder weather, new ranges and sporting activity have all driven demand.
"London 2012 merchandise leapt forward again by 51 per cent on last week. Undoubtedly, the feel-good factor of Team GB's medal success has had a direct impact in uplifting sales, not only in our London shops but also in our branches throughout the country".
The retail sector in West London received a further Olympic boost on Tuesday (7 August) with a 13.5% year-on-year increase in footfall, according to Experian FootFall.
The market research company has attributed the rise partly to spectators of the free Triathlon event, which took place in Hyde Park, visiting shops afterwards.
However, the increase in footfall on Tuesday is against a backdrop of continued decline in footfall during the Olympic period.
Experian Footfall's figures show that footfall in West London was down every day during 1-6 August, excluding a 4.5% increase on Sunday.
Follow @mattchapmanuk