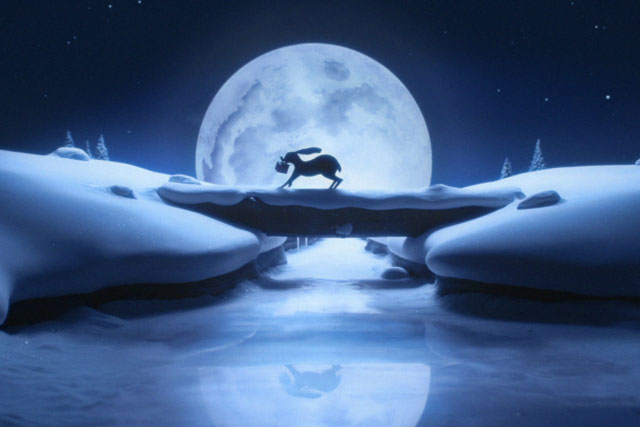 McCann's intelligence unit, Truth Central, compiled the 'Moody Britain' report after holding focus groups and sending out surveys. It found that middle-of-the-road brands were preferred to risky and aggressive brands. John Lewis came top of the poll, picked by 50 per cent of people, up ten percentage points on the previous year.
According to McCann, people also picked stability, caution and sustainability as the values they wanted pushed to the front as Britain begins to rebuild after the economic turmoil in recent years.
Reflecting this, Canada and Germany showed the biggest improvement in the question about which countries provide the best template for Britain as a society. Canada rose from 42 per cent to 48 per cent, while Germany rose from 29 per cent to 36 per cent.
Facebook, as a brand, took a battering in the poll, with 33 per cent agreeing that it had "acted in a manner that could be described in any way as 'immoral'". This was more than any other company included in the survey, including McDonald's and Royal Bank of Scotland.
Elsewhere in the report, more Britons described the nation's mood as hopeful than at any time since the survey began in 2007. A large number of people – 37 per cent – still described the nation's mood as "angry", but this was down from 69 per cent in 2009.
Despite the drop in anger levels, the number of people who agreed that immigration and the economy were the two largest causes of frustration rose from 15 per cent to 22 per cent. Only 13 per cent of people surveyed said they would rate the mood of the UK as "happy", however.
More optimistically, the percentage of Britons who agreed that, "despite its faults, Britain is still a great country to live in", rose to 69, the highest it has been since 2007.
McCann Truth Central held five focus group sessions across the UK – each comprising eight participants – and used a survey of 2016 people conducted by Research Now between 16 and 18 August to compile its' Moody Britain' report.