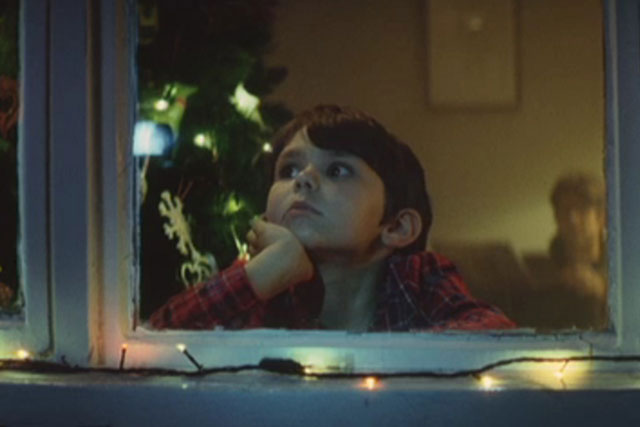 The retailer has posted sales of £133.1m in the week ending 17 December, which marks a 10.6% year-on-year increase and a 7.8% rise on last week's record figure of £123.5m.
The retailer claims cash-strapped consumers are being drawn to the store because of its commitment to the 'Never Knowingly Undersold' pledge.
Andy Street, John Lewis managing director, said: "The fact that we have achieved another record week speaks volumes for John Lewis customers' understanding that we will always honour our pledge to be 'Never Knowingly Undersold', and will ensure to be the best provider of quality, value and service."
John Lewis says sales were driven by good performances in the electronics, toys and home accessory sectors, as consumers rush to do their Christmas shopping.
Apple's iPad and Amazon's Kindle have proved the best sellers in the electronics section.
Sales were further boosted by an uplift in sales of coats and outerwear after colder weather set in last week, following unseasonably warm autumn weather.
The retailer is also continuing to expand its presence online with another record week for John Lewis.com, with sales increasing 42.2% on the same week last year.
Aggressive discounting by its rivals has eroded the retailer's profit margins as it battles to match competitors' prices.
Debenhams is currently running a 30%-off discount on thousands of gifts prior to its Boxing Day sale.
It is understood the Boxing Day sale could involve discounts of up to 70%.
Fellow rival House of Fraser will launch a sale online on Christmas Eve and in-store on Boxing Day, with discounts of up to 50%.


Follow Matthew Chapman @mattchapmanUK