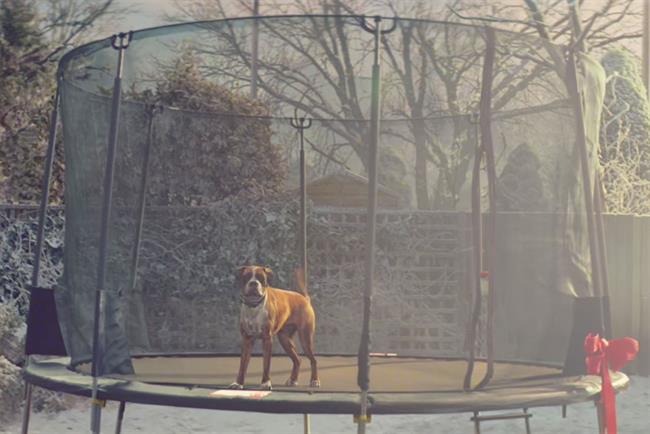 "Man on the moon" had 8.8 million views on YouTube and Facebook this time last year. "Buster" has had 28.5 million.

Shares appear to be a key driver – "Buster" has already been shared more than "Man in the moon" was over the length of last year's campaign.

The first 24 hours have also seen the brand mentioned 230,000 times on Twitter compared to 103,000 last year.