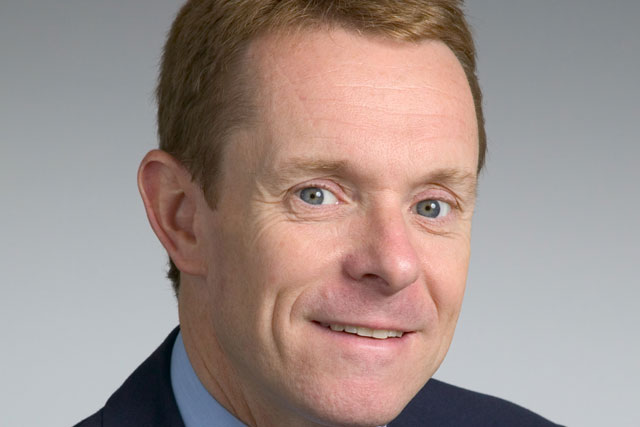 The intervention from Street follows days after Google, Amazon and Starbucks were called to answer questions by MPs about how they managed to pay little or no tax on their UK operations.
The tax loopholes used by the three companies are legal and the three businesses denied to MPs that they were involved in tax avoidance.
Street was speaking on the Sky News 'Jeff Randall Live' show and claimed that companies involved in funnelling tax through legal loopholes will "out-invest" and "ultimately out-trade us".
He said: "You have got less money to invest if you're giving 27% of your profits to the Exchequer than, clearly, if you're domiciled in a tax haven and you've got much more.
"So they will out-invest and ultimately out-trade us and that means there will not be the tax base in the UK. So I do think it's an issue that needs to be examined."
The John Lewis managing director also flagged up that the Treasury should look into the question of earnings from a particular county, when taxed in that same country.
During MPs' questioning of the companies, committee chair Margaret Hodge accused Andrew Cecil, public policy director of Amazon of not being a "serious person".
Follow @johnreynolds10