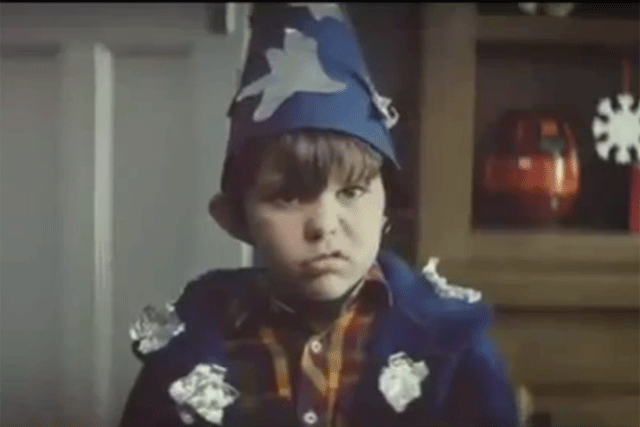 The Adam & Eve-created ad launched on Facebook and YouTube on Friday, before airing on TV during 'The X Factor' on Saturday night.
It has notched up 623,822 hits on YouTube, surpassing its Christmas 2010 effort, featuring the Ellie Goulding track 'Your Song', which has received in 462,642 hits on the video-sharing site in the past 11 months.
It also trended on Twitter after airing on TV with celebrities including Philip Schofield tweeting, "Ok John Lewis, we've all got tears in our eyes! Yours is the cutest Christmas ad so far :)".
Self-employed creative R McCrorie has given things a twist by replacing the soundtrack with music from the horror film 'The Shining', which also features a young boy spending a lot of time on his own with a rather different turn of events, after a suggestion by Tom Jamieson.
The original ad uses a cover of The Smiths' 'Please, Please Let Me Get What I Want', by singer-songwriter Slow Moving Millie.
Follow Sara Kimberley on Twitter @SaraKimberley