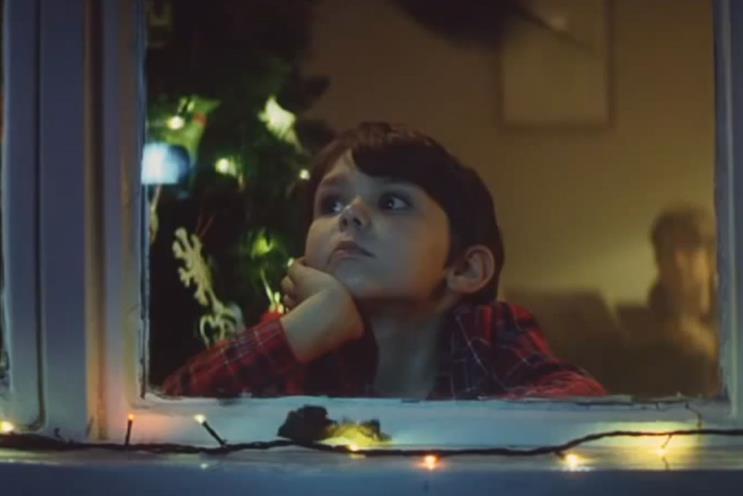 According to data from Hotwire/33Digital, in the first 24 hours after the airing of the John Lewis Christmas ad in 2011 there were around 14,000 tweets, yet in the day after "the bear and the hare" was released there were just under 50,000 tweets about it.
The research also found sentiment has fallen from 96 per cent of tweets being positive or neutral in 2011 and 2012, to 84 per cent of tweets this year.
This year's Twitter activity around the ad has demonstrated a renewed love of the brand's cover soundtracks, after taking a dip in 2012 when Frankie Goes To Hollywood fans bashed the "twee" and "slushy" version of 'The Power of Love'.
Click a year to see the vital stats for the John Lewis Christmas ad that year.
2011
2012
2013
2011
Tweets

14,054

21,027 49,152
YouTube views

5.2m

3.4m N/A
Sentiment analysis
Positive & Neutral

97%

96% 84%
Negative

3%

4% 16%
2012
Tweets
14,054

21,027

49,152
YouTube views
5.2m

3.4m

N/A
Sentiment analysis
Positive & Neutral
97%

96%

84%
Negative
3%

4%

16%
2013
Tweets
14,054 21,027

49,152

YouTube views
5.2m 3.4m

N/A

Sentiment analysis
Positive & Neutral
97% 96%

84%

Negative
3% 4%

16%