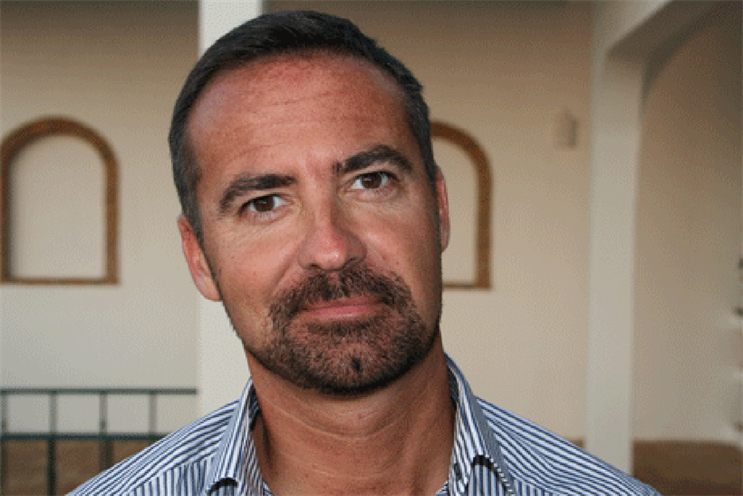 The report, How we shop, live and look, outlines the fashion and lifestyle trends that have shaped the products people have bought – and those we have stopped buying – over the last year.
It flags that while standalone sat navs have fallen out of favour, kitchen devices for eggs and avocados are booming, along with khaki, pale pink, and unicorns.
It also outlines the increased importance of "experience" as a part of the retail offer – a phenomenon John Lewis has been catering to with initiatives like The Residence, a furnished apartment-style space in three of its stores that consumers could apply to stay overnight or host a dinner party in.
Launched last month, it followed "National treasures", the retailer's biggest in-store campaign, which ran over the summer across the whole store network.
It has been a "summer of experimentation" for John Lewis, Cross said – with firsts for the brand including setting up a "tea conservatory" with upmarket kitchenware brand Wedgwood on the ground floor of its Peter Jones store in Chelsea.
"We tried to do a lot of new things," he said. "When you're changing as a brand, you often go through a journey of change, and this campaign [The Residence] is far bolder on the back of what we've done over the summer. And Christmas will be bolder through this lens."
The Residence was about profiling products in the regular John Lewis range, Cross said, but "presenting it in a different way, making it more immersive – your view of it is different, you do shop it in a different way. You might shop it across the channels, you might put it in your social media."
Cross agreed that setting up something resembling a hotel inside a department store was an acknowledgement that John Lewis's competitive set was wider than ever before.
"It definitely it – we're in the business of experience" he said. "Certainly in shops but also more broadly. We're all time poor, highly expectant and very knowledgeable now – we know what's going on, we've got it in the palm of our hands and that means that what we expect from shops is the same as what we expect from everybody else."
Bridging the gap
But while John Lewis has made strides towards transforming the role of its stores, retail is becoming increasingly digital. Can that idea of offering an experiencing really be translated to a website or app, however well designed?
The answer was in the interplay between the physical and digital, Cross said – especially in the business's decision to invest in an iPhone, with special apps installed, for every member of store staff.
"On the face of it this sounds really straightforward, but the interesting thing is that what it is opening up is endless really," he said – claiming there were "loads of case studies" of the devices providing unexpected benefits.
One example, he said, was a woman who had arrived at a store with her newborn baby to buy a car seat, and was able to take a product out to her car with a member of staff to test, continuing the research and transaction from the car park.
But digital alone did have the potential to offer much richer experiences, Cross argued. The recently launched shoppable 360 Facebook ad, he said, was a "a much more immersive digital experience for us". He added: "Where that will go, whether that's VR, all bets are off, in terms of how you push the experience."
Having an experimental attitude might seem daunting, Cross suggested, but was vital to navigating unknown changes to come: "How people shop is changing so rapidly, and there is no silver bullet to it. I think it would be foolish to go, everything's incredible. We are prepared."
What's in and what's out