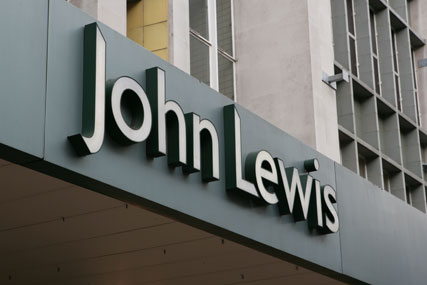 Greenbee was launched in 2006 to offer a range of home-based services, which started with insurance and widened to travel, telecoms and event tickets booking.
Justin van Derpant, general manager of the division, said: "What we've found is Greenbee has been very successful, especially in the insurance space, so what we have been doing over time with Greenbee is aligning it much closer to the John Lewis brand.
"What we're doing going forward is majoring on insurance, hence the launch of John Lewis Insurance, and we will be exiting travel at the end of October.
"We've already exited free time and we will be keeping broadband and telephony under another service part of John Lewis. The Greenbee brand will be phased out."
John Lewis Insurance will be introduced with a campaign created by Partners Andrews Aldridge, which worked on Greenbee, and Adam & Eve. The campaign will use the strapline "With you when it matters".
It will launch in the second week of October, across posters, press, digital and direct media, according to Claire Best, John Lewis Insurance's head of marketing.

She said: "Our big audience is around the John Lewis shopper so outdoor activity will be mainly in proximity to John Lewis stores and Waitrose stores."
The brand is being introduced in-store in John Lewis from today and in Waitrose in the first week of October. Existing customers will be notified by direct mail at the end of this month.