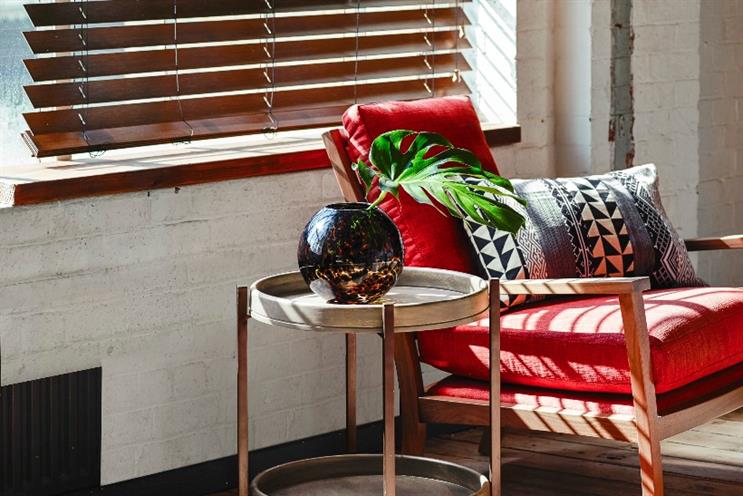 It will open seven shop-in-shops within the de Bijenkorf retail brand. It is a first for John Lewis, which currently has no presence in Europe outside of the UK but has been ramping up its presence in other international markets.
The first three shop-in-shop departments will open in the spring of 2016 within de Bijenkorf's flagship stores in Amsterdam, Rotterdam and The Hague.
This will be followed by additional openings in Eindhoven and Utrecht by the end of next year and in Amstelveen and Maastricht in 2017.
The John Lewis departments will be sized between 300 sq ft and 500 sq ft with the retailer's in-house store design team managing the look and feel of the retail space.
The shop-in-shop areas will offer John Lewis branded home and lifestyle products across bed, bath, living and gifting assortments.
John Lewis said it wanted to increase awareness and engagement with international customers and expand its existing international presence.
Since 2014, John Lewis has opened 14 shop-in-shops across Singapore, the Philippines and South Korea.
"We're delighted to be debuting our first European shop-in-shop and de Bijenkorf is the perfect partner to enable us to bring John Lewis to a new customer base and country," said MD Andy Street.
"Our existing shop-in-shops have been well received and are trading well... We hope to announce more international collaborations in 2016."