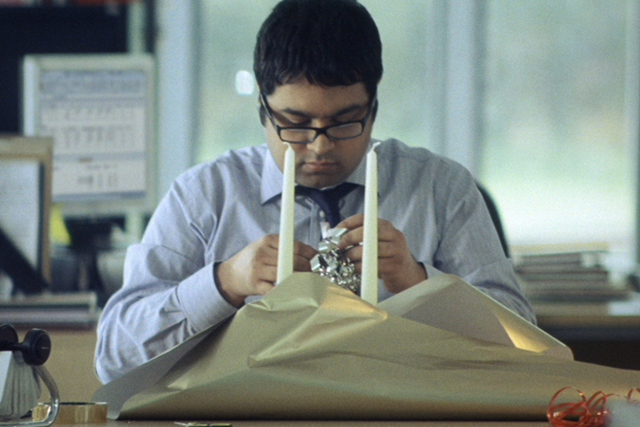 Sales rose by 11.5% to £76.9m in the week to 13 November compared to the previous week – 6.8% higher than the same week last year.
Should the trend continue, John Lewis is on course to achieve a record Christmas.
John Lewis managing director Andy Street said it was "a very robust performance and in contrast to what everyone else is saying about things are proving difficult".
However, Street warned that the promising figures were unlikely to reflect the rest of the market. He said: "Consumer confidence is stable – this is about John Lewis doing well."
John Lewis was also crowned the top British brand in TLG's annual brand survey, coming third in the British list after Apple and Google.
The retailer's food division, Waitrose, also saw sales rise by 10% compared to the same period last year on the back of a new campaign featuring TV chefs Heston Blumenthal and Delia Smith.