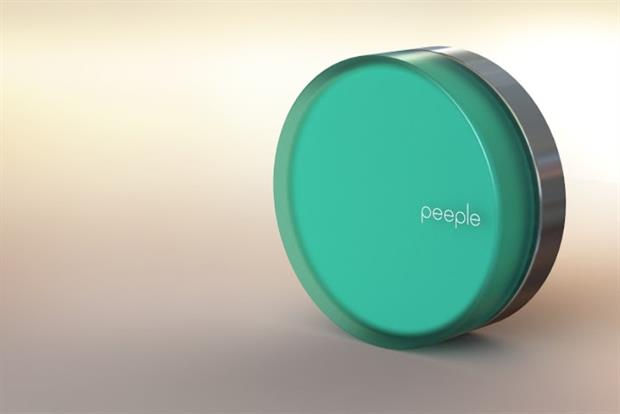 Successful participants could receive a maximum £100,000 funding from a total cash pot of £200,000.
In return for funding, John Lewis and the retailer's partner L Marks will receive an equity stake in the company.
Alongside health and wellbeing innovations and children's technology, the JLAB programme will also be looking for technology that simplifies a customer's life or makes shopping in-store "effortless".
The retailer is also open to "surprise" products that can not be classified within the other categories.
John Lewis IT director Paul Coby said: "JLAB is about bringing disruption and innovation to the retail industry.
"To do this, it's essential that we work collaboratively with fast-growing businesses to add value to their operations."
JLAB offers participants mentorship from John Lewis staff and the 12-week programme is based in the company's London HQ.
The mentors will aim to provide commercial, retail and online expertise, while customer panels will provide feedback on the products.
Last year's winner Peeple, which is a smart spyhole that allows users to track people knocking on their door, claims JLAB has turned it into a "global company".
Peeple chief executive Chris Chuter said: "Working with John Lewis and L Marks took us to the next level, and helped us better understand and create a product for the international market."
John Lewis does not have a large international presence, but recently revealed it would be expanding into Europe for the first time through concessions in the Netherlands.
It already has shop-in-shops in Singapore and South Korea.
However, Peeple has also faced headwinds after a slew of negative stories about a controversial app of the same name that allowed the public to 'rate' people.
The winner of John Lewis' latest accelerator programme will be revealed in September.