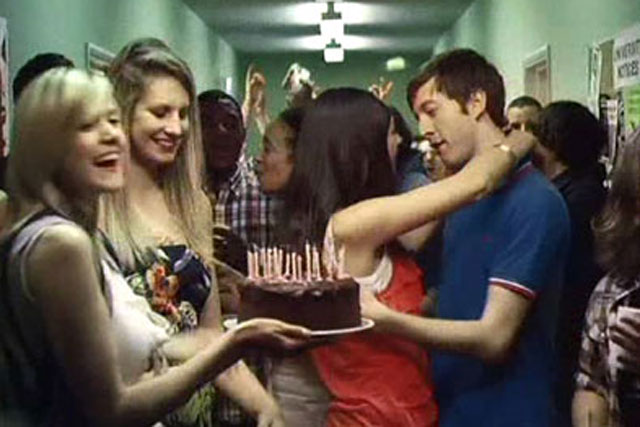 When the IAB asked participants in the study to name a high street retailer, 3% of the 271 individuals in thecontrol panel recalled John Lewis, compared to 24% of a panel which had been shown one of the store's recent mobile campaign.
The panel exposed to the advertising consisted of 1,024 individuals. They were sent an SMS that asked them to navigate around a website but were not told that it displayed John Lewis advertising.
Half of the group were sent to a site displaying static banners, while the other half were sent to a site with rich media expandable banners. They were asked brand-related questions half an hour later.
The survey found 25% of those exposed to the expandable banner were more likely to remember the advertising than those who saw the static banners.
It also found rich media mobile advertising is more effective when targeting advanced smartphones, with Android and iPhone users 50% more likely to recall an expandable banner than other smartphone users.
However rich media can be a greater annoyance to consumers if it is irrelevant - 11% of participants who saw the expandable banners said it was an annoyance, compared to 6% who found the banner ad annoying.
The next day, 465 participants, exposed to either static or expandable banner advertising, were asked to return to the site and click though to John Lewis's mobile site. They were then surveyed on their experience.
Answers revealed the importance of having a mobile-optimised site, with 30% of the participants saying they would either not purchase products from the retailer or purchase from a competitor, if its mobile site was not optimised.
Alex Kozloff, senior mobile manager at the Internet Advertising Bureau, said: "This research proves how effective mobile can be for driving a brand message and especially the added value emerging rich media formats can provide.
"It is particularly interesting to see the stand out that the expandable banners achieved with often difficult to reach audiences like high end smartphone users."
Rachel Swift, head of marketing, fashion at John Lewis, said: "Mobile is continuing to grow commercially so being able to prove its value for marketing cements its position as a key channel for John Lewis communications."
John Lewis made its first foray into m-commerce in October 2010, with a mobile-optimised website, as part of its plans to become a leading multi-channel retailer in the UK.