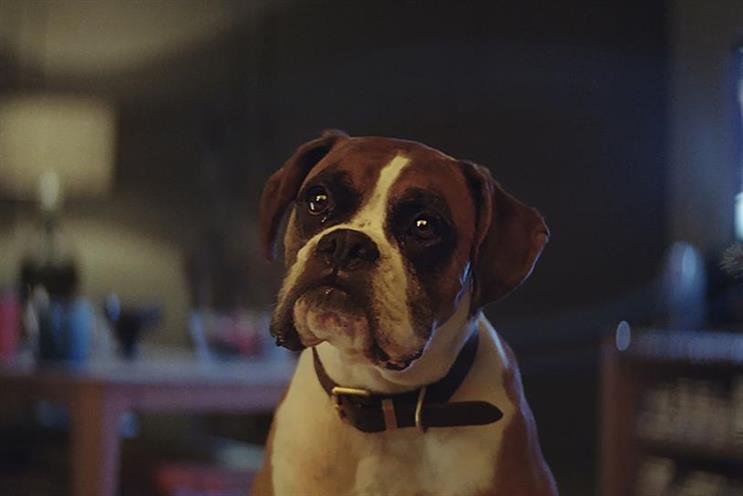 The John Lewis brand increased total sales 4.9% to £998m in the six weeks to 31 December, while Waitrose sales were up 4.8% to £915m. The figures reflect an extra day of trading compared to the comparison period the previous year, which included New Year's Day.
Excluding this and growth from new store openings, John Lewis sales were up about 2%, while Waitrose was flat.
Partnership chairman Charlie Mayfield hailed the performance, but warned that trading profit was "under pressure" and that this would increase in the coming year as the weak pound continues to affect costs.
As a result, the board of the business warned that staff bonuses were likely to be "significantly lower than last year" when they are announced in March.
That would mark the fourth successive year the payments have been cut. Last year staff received a 10% bonus, down from 11% the previous year.
Mayfield said: "Sales were particularly strong in the areas that have been the focus for product innovation this year, such as our Waitrose 1 premium range and John Lewis own-brand fashion. Our multi-channel capability has again proved its worth with online accounting for 40% of total sales in John Lewis.
"However, although we expect to report profits up on last year, trading profit is under pressure. This reflects the greater changes taking place across the retail sector. We expect those to quicken, especially in the next 12 months as the effects of weaker Sterling feed through.
"We will now accelerate aspects of our strategy. This will involve a period of significant change, investment and innovation to ensure the Partnership's success.'
Retail analyst and consultant Nick Bubb said that despite the positive headline figures, John Lewis might see the results as "underwhelming".
He added: that "increased discounting and price matching will have cost John Lewis quite a bit of gross margin" and "the skewing of sales growth to online will have been expensive in terms of fulfilment and distribution costs."