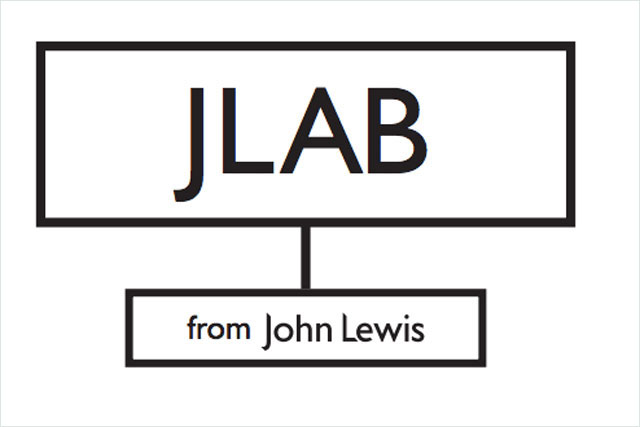 The five start-ups are competing for a £100,000 investment that will involve John Lewis taking an equity stake in one of the companies, after a 12-week incubation period involving all the finalists.
John Lewis has named the five finalists as Localz, Musaic, SpaceDesigned, Tap2Connect and Viewsy.
Localz uses proximity and iBeacon technology to let retailers know when their "best online shoppers" have arrived as they enter the store.
Musaic is a wireless hi-fi system that can stream music from any platform in multiple rooms in a house.
SpaceDesigned is an online app that allows consumers to create virtual 3D versions of their homes in order to see how potential new furniture might fit.
Tap2Connect provides an after-sales service that uses "smart labels" to track a product's lifecycle and make on-going service or repairs easier to handle.
Viewsy uses in-store sensors to track customers' behaviour as they move through a store to help the retailer provide a "more personalised and efficient" service.
The five start up companies will be given office space at JLAB's London hub and will each be provided with funding of £12,500, access to John Lewis' data and APIs, and mentoring from a panel including Risk Capital Partners chairman Luke Johnson and confused.com founder Sarah Murray.
Paul Coby, IT director at John Lewis, said: "We're confident that the JLAB finalists each have an idea with real potential to either improve the shopping experience or offer customers something new to use in the home."