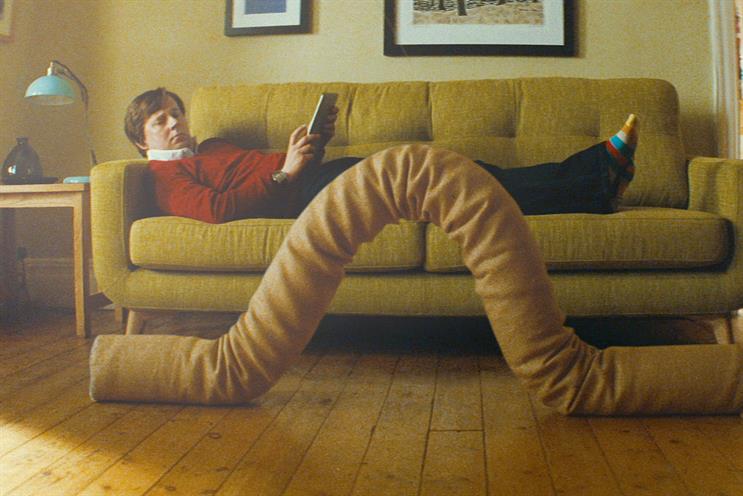 Partners Andrews Aldridge is the incumbent on the business, which includes in-store collateral, direct mail, press inserts and some online communications.
PAA won the £3 million account in 2007 after a competitive pitch against WFCA and MBA.
At the time, the business was for the direct sales brand Greenbee, which sold products including financial services, travel, insurance and entertainment. The company dropped the Greenbee name in 2010 and refocused on insurance.
In August 2013, Adam & Eve/DDB created John Lewis Insurance's first TV ad, called "things matter".
John Lewis' CRM agency, Proximity, is not affected.