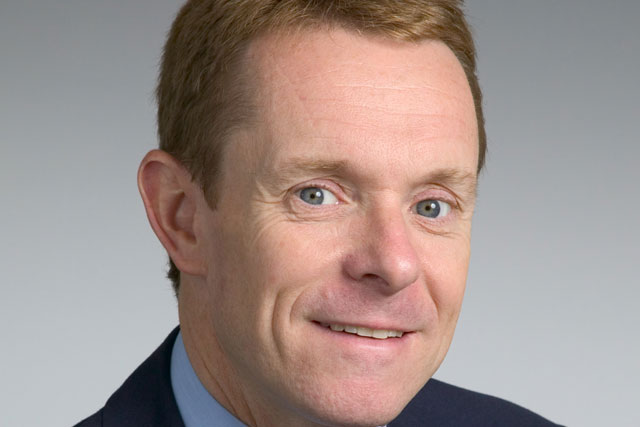 The brand revealed like-for-like sales in the five weeks to 28 December reached £734m, up nearly 7% on the same period in 2012, driven by rapid growth in online sales.
Like-for-like sales at its stores were up 1.2%, with online sales up 23%. City centre stores experienced record sales on Monday 23 December, while click-and-collect sales were up 60% year on year.
This follows John Lewis' much-discussed 'Bear And The Hare' ad campaign, including an animated TV ad which has been viewed nearly 12 million times on YouTube.
Managing director Andy Street said the retailer had seen a surge in home furnishing sales, as it benefitted from the recent growth in the UK housing market.
In an interview with the Daily Telegraph, Street said John Lewis was looking to double in size over the next decade, growing its number of stores from 40 to 65 and expanding annual revenues from £4bn to £7bn.
He added that the retailer was to looking to grow internationally, with a new French website set to launch.
Street said "[John Lewis] will still be predominantly a UK brand, let's be absolutely clear about that. I think we will have moved from taking baby steps to slightly more grown up steps internationally."
John Lewis will celebrate 150 years of trading with customer and employee events in May, as well as limited edition products, with details yet to be revealed.
Its success is in stark contrast to high-street rival Debenhams. The brand issued a profit warning earlier this week, stating it expects pre-tax profits for the six months to April to be £85m, down from £115m in the previous year. Its chief financial officer Simon Herrick today announced his resignation.
Meanwhile, House of Fraser has revealed record Christmas results, with like-for-like sales in the three weeks to 28 December up 7.3%.