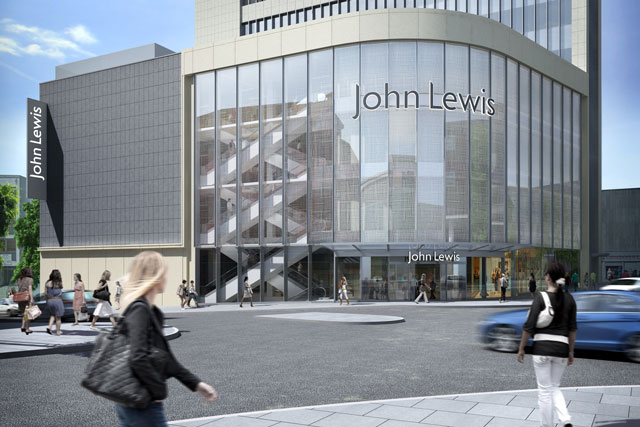 The retailer's first pop-up shop will open in Exeter and give customers a preview of the range of products that will be available in the retailer's first 'flexible format' department store, which is due to open on 12 October.
The pop-shop will open on Exeter High Street on 3 September and will house fashion, beauty, consumer electronics and home products for a six-week period.
Peter Ruis, brand and buying director at John Lewis, said: "This way of launching a new shop really engages with the local community, whilst at the same time goes back to the basics of retailing - finding a site, choosing an edited assortment and presenting it to customers in a creative and unique way."
John Lewis will also offer visitors the first viewing of its new Somerset womenswear range by British designer Alice Temperley.
The exclusive JME home range by Jamie Oliver will be available in-store alongside the more traditional John Lewis ranges.
A 'click and collect' service will be provided in the pop-up shop, which will allow shoppers to order from a range of 200,000 products on the John Lewis website and have them delivered to the pop-up shop for collection.
Orders placed before 7pm will be available for pick-up after 2pm the following day.
Follow @mattchapmanuk