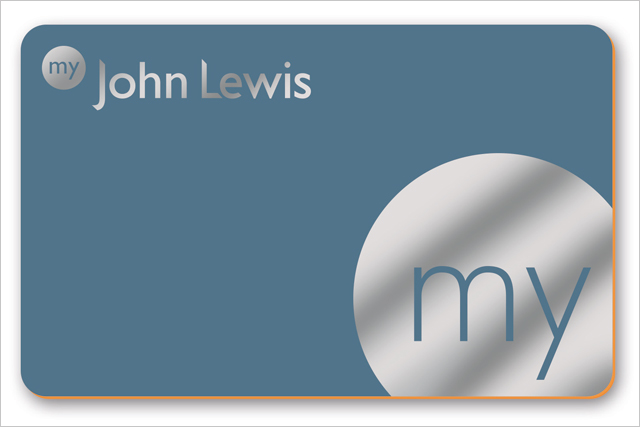 Marketing first revealed John Lewis was to trialling a reward scheme last year. The brand offered a select group of customers a nursery service ahead of a full launch in the second half of 2013.
The nationwide "my John Lewis" reward programme is designed to give customers benefits and rewards that are tailored to their interests.
Customers will be able to use a "my John Lewis" card in both shops and online. Rewards include free tea and cake every month, regular prize draws and invites to exclusive local events.
John Lewis has long been considering the launch of its own loyalty card. In February 2012, marketing director Craig Inglis told Marketing that it was an area the company needed to take a serious look at.
Sister company Waitrose launched its loyalty card in October 2011, but John Lewis has been held back by doing it sooner due to many of its product range being purchases customers make irregularly, unlike the grocery products Waitrose sells.
John Lewis claims it will be able to tailor the way it interacts with customers based on the data they voluntarily allow access to.
Customers will be encouraged to give up data on their interests and shopping preferences in return for information about their favourite products and services and exclusive product previews.
Chris Bates, head of customer marketing, said: "We consciously decided not to develop a scheme based on collecting points, and instead offer more immediate rewards, previews and events so that customers can experience the benefits of membership straight away.
"It will also get better over time, as the more we learn about customers, the more we can personalise the experience we give them."