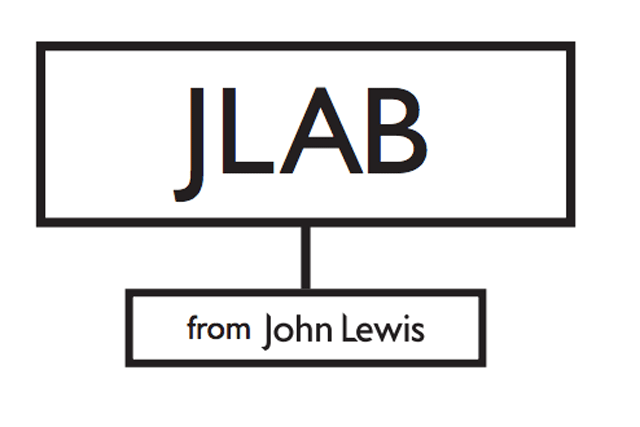 The retailer has partnered with entrepreneur Stuart Marks, who invests in companies specialising in big data, for the incubation project that will provide the start-ups with mentors from John Lewis and run from June to September.
John Lewis is seeking ideas around in-store innovation, Internet of Things products and services and real-time data projects that will provide customers with a personalised service.
Paul Coby, IT Director at John Lewis, said: "We don't have a monopoly on all the great ideas about how you can use technology in retail.
"We are taking John Lewis' desire to build great British products and put that into great British technology."
John Lewis is launching a website on Monday that will begin taking submissions from around the world, but will require the five companies picked for the incubator to be based at Level 39 in Canary Wharf.
One company from the five will be picked for the £100,000 investment, which will see John Lewis and Marks provide £50,000 each, and Marks added the four companies that miss out could still win some investment.
Marks said: "There are one or two retailers that have their own in-house development teams. The one that comes to mind is Tesco, who have developed Huddle internally.
"But there is no one in the UK that has done what we've done – this is not a corporate venture fund, this is about inviting companies from the outside to come in but with a very John Lewis centric approach that is unique."
Once the five finalists have been selected for the incubator there will be a three and a half week period that will negotiating the value of the start-up company to determine how much an equity stake they will exchange in return for the £100,000 fund.
The start-ups will be given the option of backing out during the three and a half weeks and John Lewis will keep some companies in reserve for that eventuality.
Marks added: "We are not going to be falling out for a percentage here or there."
Once the companies are in the incubator they will have an exclusive arrangement with John Lewis and the winner of the £100,000 investment will have to negotiate a commercial agreement over exclusivity.