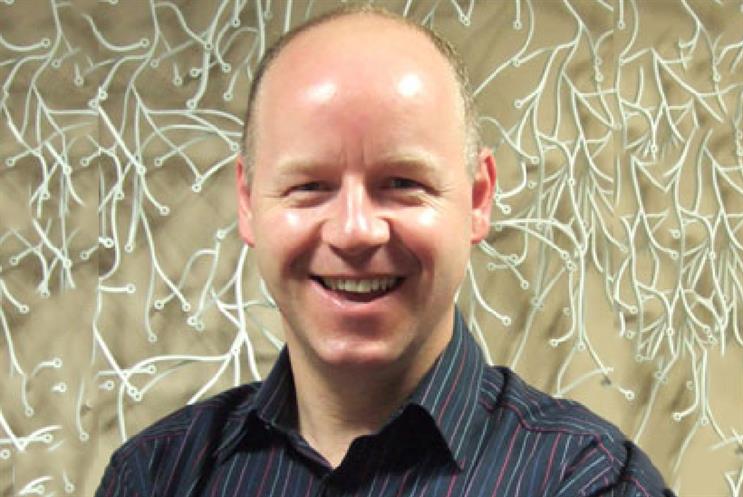 Speaking at a Marketing Society and Yahoo! lunch at Advertising Week Europe today (26 March), Inglis advised brands to "be authentic" with their content efforts.
"There's so many brands that get caught up in this. It's become the zeitgeist in our community but really it's just marketing...We get caught up in this stuff then that leads to unnatural behaviour that's not the right thing," he said.
Inglis said it was hard to get cut-through with content in the current cluttered environment but added that "in the end it's about big powerful ideas".
Asked which brand's content campaigns he admired apart from his own, Inglis singled out Selfridges, calling the upmarket department store's efforts "pretty remarkable". "They really set the bar high," he said.
Turning to effectiveness, Inglis said that while John Lewis uses a range of metrics to ensure the success of its campaigns, "leaps of faith" were also part of the mix.
Also speaking at the event was Yahoo! vice-president international marketing Robert Bridge.
Bridge reflected on how difficult it was to create content for millennials and said marketing departments should ensure they have this age group represented in their workforce. "They're completely different beasts to us," he mused.
"Be brave and start with the user," was the content marketing advice Bridge offered to his peers at the end of the session.
---
Recommended