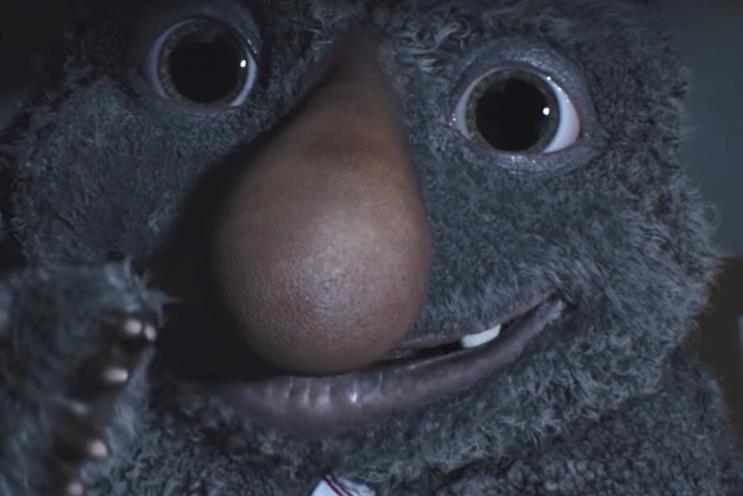 The Michel Gondry-directed, Adam & Eve/DDB-created spot garnered 10.4 million views on Facebook and YouTube within 24 hours of launch and 20.9 million views within three days according to platform-supplied data.
Meanwhile, M&S's Paddington ad gained 7.8 million views in 24 hours and 12 million in three days.
John Lewis's sister brand Waitrose, whose "Snowed in" ad was also made by Adam & Eve/DDB, came third in the viewing stakes, both within 24 hours and three days of launch (accruing 4.3m and 6.6m respectively).
Aside from Waitrose, the mass-market supermarkets fared less well. Sainsbury's Christmas ad achieved just 3.3m views within three days of launch and Tesco's a paltry 86,000.
Elsewhere, Debenhams' take on Cinderella attained 1.7 million views in 24 hours and 2.7 million over the three days post launch.
All the views and shares data was taken from the individual social media platforms, while hashtag and brand mentions were monitored by social listening specialist Crimson Hexagon.
Views are defined according to each platform's own viewability standards.