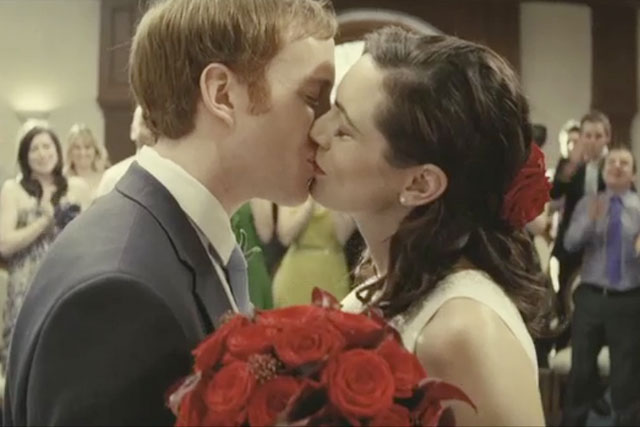 The stamp will feature on all products made by the retailer's 130 British manufacturers, including Herbert Parkinson, a Lancashire-based textile company owned by the John Lewis Partnership.
John Lewis is undertaking the initiative because it believes businesses could be doing more to support British manufacturers.
The new John Lewis & Co menswear label includes clothes manufactured in Britain, while some 90% of John Lewis' own-brand carpets are made in Britain.
John Lewis is currently running its biggest marketing push to date in the run-up to Christmas in order to promote its Never Knowingly Undersold positioning.
The retailer increased its marketing spend in the months leading up to Christmas by 38% year-on-year to £23m.
However, its continued commitment in the Never Knowingly Undersold pledge has resulted in profits falling by 54.5% in the first six months of 2011.
Follow Matthew Chapman at @mattchapmanuk