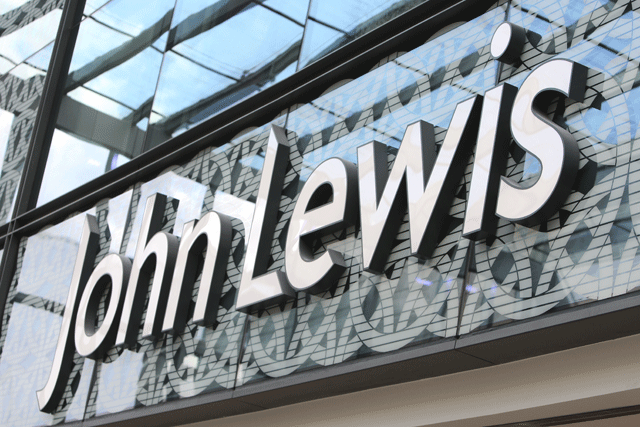 John Lewis will also dedicate space to selling London 2012 merchandise in its smaller stores.
Today (10 April), top officials from John Lewis and the organisers of London 2012 disclosed details of the plan.
John Lewis already has a London 2012 store wihtin its Stratford store in East London, which has been open for around six months. But today marked the roll out of the other stores.
John Lewis is the official retailer of London 2012 and, within its London 2012 stores, will sell mugs, clothes, sports equipment, homeware and jewellery. Some of the products will be exclusive to the deparment store.
As part of the tie-up, the John Lewis will supply the Olympic site in Stratford with furniture and soft furnishings.
Sebastian Coe, the London 2012 chairman who today visited the John Lewis Oxford Street store, said: "The difference between a good and a great Games is that you need to focus on the quality of the volunteers. And this [John Lewis] is an organisation that can do this."
Follow John Reynolds on Twitter @johnreynolds10
Top 10 selling London 2012 merchandise
1

British Icons Routemaster, Red, £10

2

Lenticular Tumbler, Pictogram, £2

3

Union Jack Mascot Mug, £5

4

Keyring, Union Jack, £6

5

Mascot, Wenlock, 20cm, £9.95

6

Union Jack Gymsack, Navy/red/white, £5.60

7

Pictogram Mug, £6

8

Lenticular Tumbler, £2

9

Wristbands, Multi, Set of 4, £5

10

Logo Pin Badge, Medium, Union Jack, £6