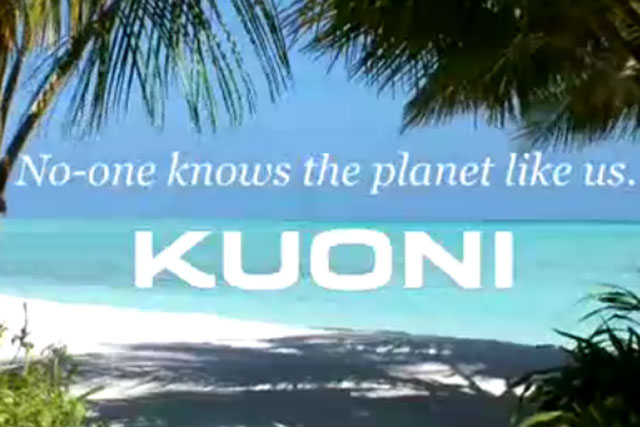 The Kuoni outlets will offer the full range of holidays available form the brand, which specialises in luxury holidays. They will open in the autumn at John Lewis stores in London's Oxford Street, as well as in Reading, Southampton and Cardiff.
John Lewis already has beauty concessions from brands including Clarins, Jo Malone and Bobbi Brown and Clinique in its stores. However, a John Lewis spokeswoman said the full-service Kuoni partnership will represent its first "shop within a shop".
The Kuoni concessions will range from 444 sq ft to 821 sq ft in area and will combine the look and feel of the two brands by using John Lewis furniture and Kuoni fittings.
Kuoni's concessions will be located in the customer service area, adjacent to John Lewis' Gift List departments.
Technology, including iPads and plasma screens, will be used in the Kuoni outlets to showcase the holidays on offer.
Kuoni will offer John Lewis Travel Insurance to its customers and become the travel partner for John Lewis' Gift List.
Wedding guests will be invited to contribute to couples' Kuoni honeymoons through the John Lewis Gift List.
The deal between John Lewis and Kuoni means that the department store's previous deal with travel partner Cox & Kings has ended.
Rob Martin, new-business manager at John Lewis, said: "We already have a strong customer base in our travel insurance services, so opening travel concessions in our shops feels like a natural step for John Lewis. People will be able to take time out from speaking to a personal travel expert to shop or have a coffee, and choose their holiday in a relaxed and inspiring environment.
"Kuoni's commitment to customer service and expert advice was a perfect fit for John Lewis, and we believe this will be a long-term and successful partnership."
Kuoni offers luxury holiday packages to more than 100 destinations, including the Maldives and Jamaica.
Follow Matthew Chapman at @mattchapmanUK