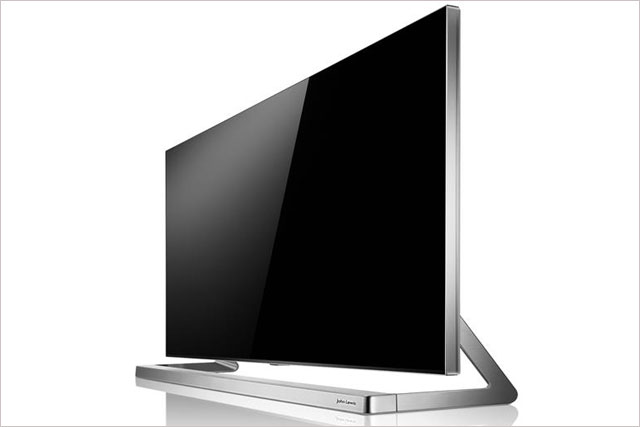 The retailer has partnered with LG Electronics for the initiative and the development coincides with news that Tesco is launching an own-brand smartphone capable of competing with the premium Samsung Galaxy S5.
John Lewis has launched own-brand televisions in the past, but this is the first time it has entered the high-end Smart TV market.
The John Lewis Smart TVs will start at £1,399 and will range up to £2,199 depending on the screen size.
John Lewis buyer John Kempner said: "There is a continuing trend in customer demand for larger screen sizes, with sales of 49-inch and larger accounting for over 25% of John Lewis TV sales.
"We wanted to create our own range of premium large-screen TVs that would have a distinctive look and also offer the benefits of the very latest in on-demand smart-TV technology, while being easy to use.
"LG has helped us achieve this with a sleek and clever design that also includes a built-in soundbar to deliver an immersive sound and visual experience."
The range of models includes a "helpful character" called BeanBird, who guides users through the set up.
A "launcher" menu pins apps, connected devices and recently accessed programmes or services in one "convenient" place to enable viewers to switch between functions with one click.