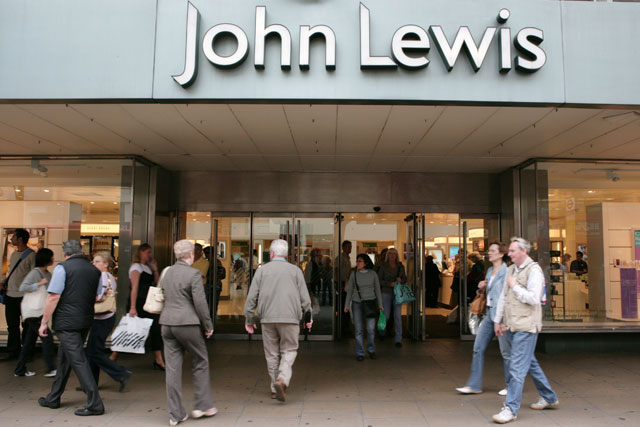 De Laat will work across both the John Lewis and Waitrose brands, which operate as separate businesses, as they attempt to understand customers' shopping behaviour better.
Charlie Mayfield, chairman of the John Lewis Partnership, said: "Customer insight is an increasingly sophisticated area and a central part of part of modern retailing.
"Paul's appointment demonstrates our commitment to understand every aspect of our customers' shopping behaviour, across both John Lewis and Waitrose, so that we can enhance the service we offer to customers."
The appointment comes after Marketing revealed that John Lewis was following in the footsteps of sister brand Waitrose by developing a rewards scheme, following the launch of the myWaitrose card in October 2011.
De Laat will report to Mayfield and join the company on 2 January from his current role as customer value management director at Lloyds Banking Group.
He said: "By turning customer data into actionable knowledge, we can enhance our relevance to customers and increase value both for our customers and for Waitrose and John Lewis."
His departure from Lloyds comes shortly after it emerged that Alex Owens, head of strategy at Lloyds, is also leaving the bank in January in order to take up a head of insight position at Sainsbury's.