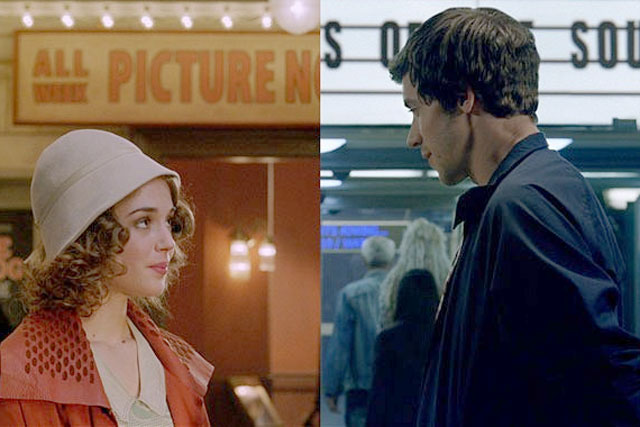 Andy Street, the managing director of John Lewis, has revealed the plans for the branded restaurant to City AM a week after Tesco announced it was trialling the launch of its own brand carvery restaurant called Decks.
Street told City AM that its current restaurants and cafeterias were not "cutting edge" brands, despite being profitable and providing high quality "middle of the road" food.
John Lewis is already in the process of bolstering its food offering with a tie-up with sister retailer Waitrose, which has seen it open the first 'little Waitrose at John Lewis' store in its Watford store.
Retailers with large physical presences are increasingly turning to opening in-house restaurant brands to drive footfall to stores as they seek to combat the growth of online retail.
Tesco, which is stopping the roll out of hypermarkets, is converting its existing superstores into destinations where customers can "meet, eat and drink, as well as shop".
In order to achieve its aim, it bought family restaurant brand Giraffe for £48.6m back in March and it is also planning on rolling out coffee chain Harris + Hoole in its stores.
Separately, Street told The Sunday Times that John Lewis is gearing up to launch another campaign for its insurance offering this week.