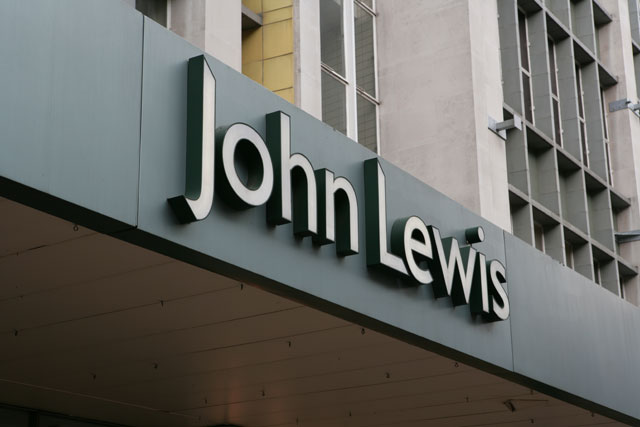 The Change.org petition is asking John Lewis to pay its cleaners a living wage of £8.80 in London and £7.65 in the rest of the UK, and points out 650 companies including Nationwide and Tate & Lyle have already committed to the London Living Wage Foundation.
John Lewis and Waitrose staff are part of a partnership whereby they all receive an equal percentage bonus depending on how profitable the company is each year.
This year staff received a 14% bonus, but the cleaners do not receive the living wage and missed out on the bonus because they are contractors.
Last year the Living Wage Foundation pointed out the 3,000 cleaning staff missed out on a share of the £200m bonus pot.
The change.org petition points out that John Lewis has contracted out its cleaning services despite positioning the brand as one that is committed to treating its suppliers, customers and partners with fairness.
It added: "Given John Lewis's impressive profit levels, it is very troubling that it refuses to show moral leadership and pay its cleaners the living wage."
In response, John Lewis said: "Fair pay is one of the core principles of the John Lewis Partnership and we share the Living Wage campaign's objectives to pay employees fairly".
The retailer argues it "could not operate effectively if all our contractors were partners", but absolves itself of responsibility by claiming it is not right for it to insist suppliers "adopt pay policies that are different to our own by setting base pay levels well above the market rate".