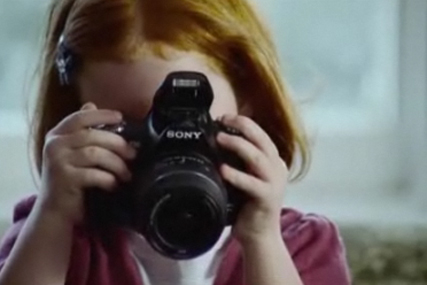 Gross sales were up 6.5% to £7.4bn across the Partnership for the 52 weeks ending 30 January 2010, of which staff received 15% bonuses, amounting to £151.5m.
Waitrose, which operates 225 stores across the UK, witnessed sales increase 9% to £4.5bn and registered an operating profit rise of 26.8% to £262.2m.
Charlie Mayfield, chairman at the John Lewis Partnership, said that the organisation had benefited from its investment activities, particularly through new stores.
He said: "This was a year of profound change across the partnership and the resilience and flexibility of our business model has underpinned a market leading performance.
"We have continued to invest, innovate and grow, emerging from the recession in a stronger competitive position."
Waitrose plans to start its food offering trial with Boots later this month. The deal will see a small number of Boots branches offering Waitrose food. In return Waitrose will stock Boots health and toiletry lines.
In 2009 the supermarket opened three convenience stores and, as part plans to increase its customer reach, began a partnership with Welcome Break, opening outlets within the service stations.
As a result of the chain's efforts the company said it is attracting approximately 400,000 new customers each week.
John Lewis, which in the first half of 2009 witnessed tough trading conditions and a like-for-like sales decline of 4.7%, benefited from a strong second half-year performance.

Total sales were up 2.8% to £2.9bn with its Direct offering performing strongly with an 18.2% increase to £293.5m.
Mayfield said: "Momentum in John Lewis built through the year as our uncompromising commitment to quality, service and value throughout the recession paid dividends.
"This, together with strong growth in multichannel and online operations and our increasing strength and reputation in fashion were key contributors to a successful year."
John Lewis opened its At Home store format last October in Poole, Dorset, which focuses exclusively on the home sector, including electrical and home technology.
Following its early success the retailer now plans to expand the store format, its first for 20 years, with the opening of a second branch in Croydon this coming autumn.
The department store has also benefited from the relaunch of its 'Never Knowingly Undersold' proposition in October.
Overseen by director of marketing, Craig Inglis, the activity aimed to help the slogan resonate better with consumers.
The slogan was originally founded around 80 years ago and had traditionally been used by the retailer as a price promise.
The relaunch was marked by a £1m national campaign created by Adam & Eve, consisting of national press and outdoor.