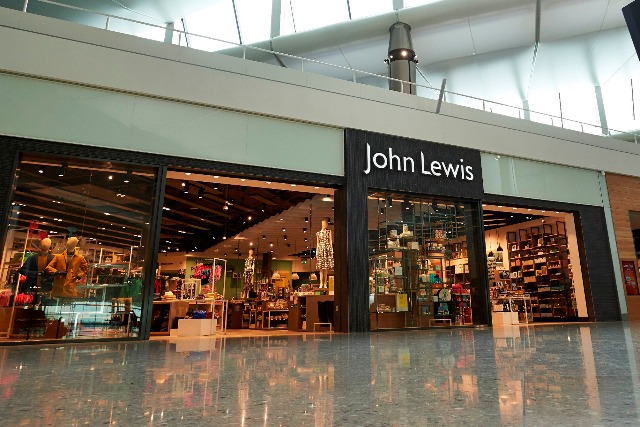 The retailer has given Australia-based Localz £100,000 in cash backing to help develop its technology, which allows retailers to push contextual messages to shoppers via their smartphones while they are in-store.
What are iBeacons and how should they be used?
Localz "micro-location" technology could help ease the Click & Collect process for John Lewis customers, by detecting when they walk into a store and notifying staff to get their items ready. It could also help navigate shoppers to relevant departments, based on their online wish list.
Localz has also built a mobile payment platform, meaning John Lewis shoppers could potentially pay for items just by swiping their phones at the till.
John Lewis will trial the technology in-store, though it has yet to say when this will be.
The retailer launched its JLAB incubator in March to find and invest in startups that might change the shopping experience. John Lewis and a panel of entrepreneurs worked with five finalists over a 12-week period, including Musaic, SpaceDesigned, Tap2Connect, Viewsy and Localz to develop their ideas, before a winner was picked.
"The quality of entries was exceptionally high and picking a winner proved to be a very difficult process," said Stuart Marks, co-founder of JLAB. "I am sure all the companies will go on to become very successful but there has to be a winner and in this case we felt that Localz has the potential to become a long term partner to John Lewis and to provide continuous innovation for their customers."
jcdecauxec1