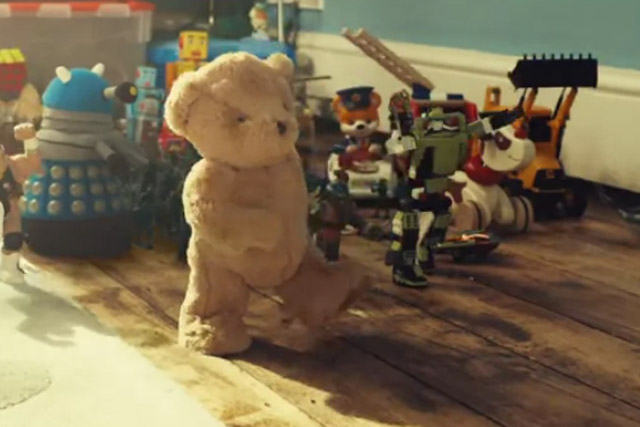 The "what matters most" digital campaign by Steak and 360i London ties in with John Lewis Insurance's current animated TV activity by Adam & Eve/DDB.
Budding filmmakers can enter the competition via the 'What Matters' microsite. Simon Lloyd and Mark Waring, creatives at Adam & Eve/DDB, will pick the best entries.
The competition can also be followed on Twitter via the #WhatMattersMost hashtag.
The winner will receive a prize of £1,000-worth of gift vouchers. A Cannon EOS 700D Digital SLR camera will also be awarded to three weekly winners.
Phil Burgess, the client services director at Steak, said: "John Lewis TV adverts have become much-loved campaigns and we saw this as the perfect opportunity to extend the impact of the new ad into the digital space.
"The stop-motion technique lends itself perfectly to the use of an innovative platform such as Vine, which will help to drive further engagement with the campaign and deepen understanding of the ad's message."
Keith Bibby, the head of marketing at John Lewis Insurance, said: "This online content is a great tool to expand the TV concept. It maintains momentum online and ultimately drives levels of engagement which you would not typically experience as a mainstream financial service brand."