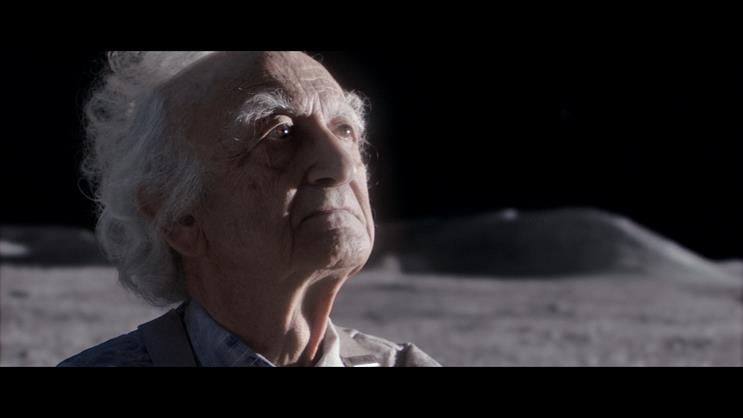 Both retailers picked up thousands of new followers on social media, most of whom are women, according to a new report by market research company Starcount.
The report suggests that John Lewis picked up 22,000 new Twitter followers, with many appearing to favour M&S most as a brand.
Meanwhile Sainsbury's picked up 18,800 new Twitter followers, many of whom were strongly connected to Amazon as a brand.
The audience insight reports by Starcount, which is run by dunnhumby founders Edwina Dunn and Clive Humby, analysed nearly 40,000 followers of the brands since the launch of their Christmas ads earlier this month.
Sainsbury's, whose festive ad by Abbott Mead Vickers BBDO revived Judith Kerr's Mog the cat on 12 November, picked up 18,800 new social media followers between 3 October and 23 November.
John Lewis picked up 22,000 social media followers over the same period; its Christmas ad "man on the moon, created by Adam & Eve/DDB, launched on 6 November.
The new John Lewis audience were more interested in higher end brands (such as Selfridges, Waitrose, Not on the high street, Liberty, Boden), while Sainsbury's newest audience was more strongly connected to high street or household brands such as Argos, Kellogs and Quidco.
The study also found the preferred TV show for both audiences won over the festive period is The Great British Bake Off.
Both brands' new followers were mostly aged between 25 and 34.