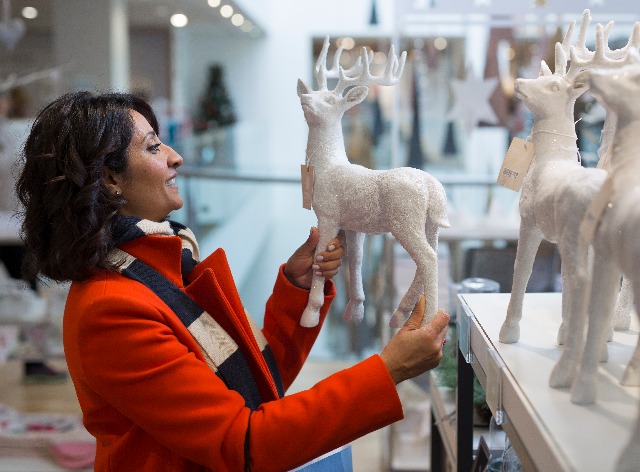 The 'Black Friday' effect is changing Christmas sales patterns, according to the latest John Lewis weekly sales figures. The department store found that its sales dipped 2.4% year-on-year for the week ending Saturday 20th 2014 but still saw a 6.5% increase from the week before to total £160.6m sales.
It blamed a change in consumer Christmas shopping behaviour for the shortfall, suggesting that a new shape had led to an early peak at the end of November. The date is in line with 'Black Friday', an American sales tradition which saw retailers, including John Lewis, discount its products much earlier than it would normally. The online shopping growth has stayed consistent, according to John Lewis, at 5.5%.
John Lewis said it still expected a spike in sales between 20th and Christmas Day, predicting that despite the early spike, most consumer were saving shopping until the last minute.
The report also outlined the most popular categories and products, giving a hint at the most popular presents that people will be opening on Christmas Day.
Fashion and Home saw increases of 2.6% and 0.6% year-on-year, respectively, and yet electricals took a 10.8% tumble, which also hints at the effect that Black Friday has had on how people Christmas shop.
In terms of new gifting trends, sports technology was up 90% year-on-year as more smart watches and wearable tech devices hit the stores. Modern day Christmas gift classics such as GHD (44%) and Nespresso (13%) were also up on the last year.
Read next